"Only by living with respect for the earth you will be able to find the greatness of heaven"
"Your destination is never a place but a new way of seeing things"
Never fear the void.
Become an AirSurfer.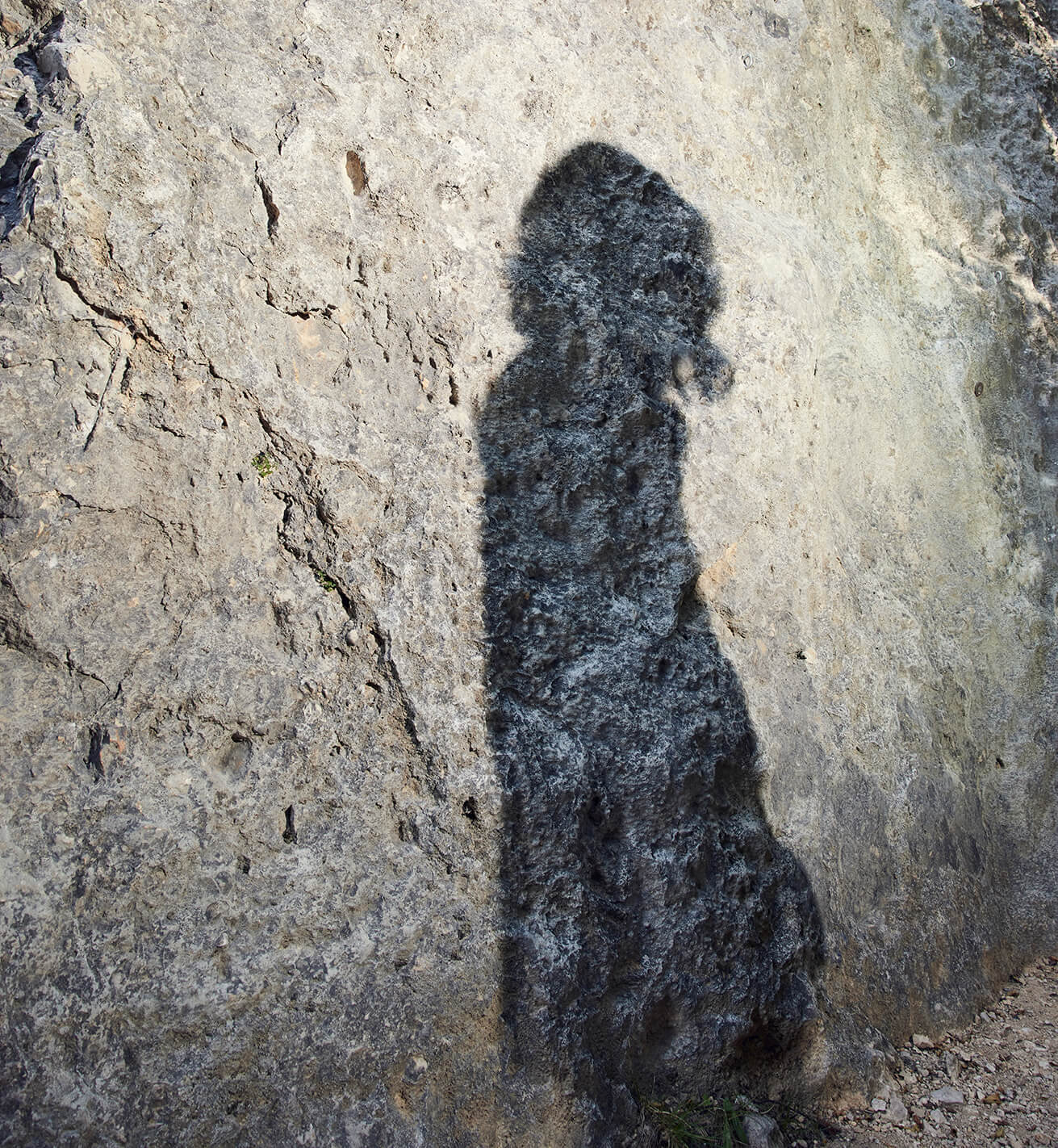 We believe in strong emotions, in the freedom of expression and movement.
We believe in pure adrenaline, in sharing experiences, and in constantly seeking new creative stimuli.

This synergy gave birth to Aeroclub, a clothing brand created by the Vicenza-based company Cristiano di Thiene, where the passion for flying is combined with the ability to produce original and authentic garments, the result of specific know-how and a core business rooted in the artisanal processing of leather garments.
EXPERIENCE. EXPLORE. EXCHANGE THE OVERLOAD WITH A NEW LIFE.